Pedal assisstance ebike electric bicycle Electric mountain bike 2017
Product Description
Pedal assisstance ebike electric bicycle Electric Mountain Bike 2017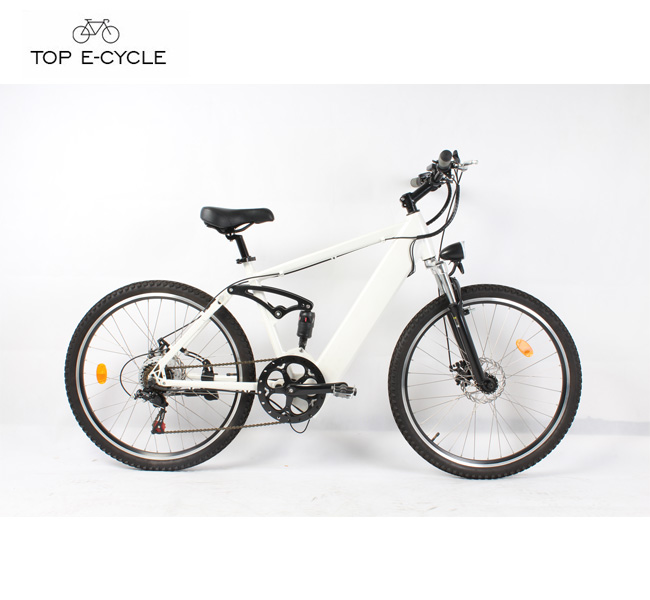 Features
Eco-friendly:  as this bike use a lithium Battery, riding a e-bike can reduce the emission and pollutio.
Convenient:  No Licence or Registration Required, and when you go out for riding, you will never puzzled by that there is no room to park it.
Save time:  when you commuting by this Electric Bike, you will find it's easy for you to leave the car behind during the morning or evening rush hour.
 
Safety: the max speed of this electric bike is no more than 25km/h, totally meet the EU standard, so don't worry It will be too fast or out of control.
Easy to learn: If you can ride bike,you can ride our e-bike too.
Save money:  Owning an electric bike gives you an enjoyable alternative to driving, which You can avoid paying for costly petrol, city parking.
Rear Disc-Brake and Front Disc Brake –
These efficient brakes provide you with the quick braking ability. Integrated with the electrical system to cut off the motor when the brakes are engaged, you will always remain in complete control of your bike.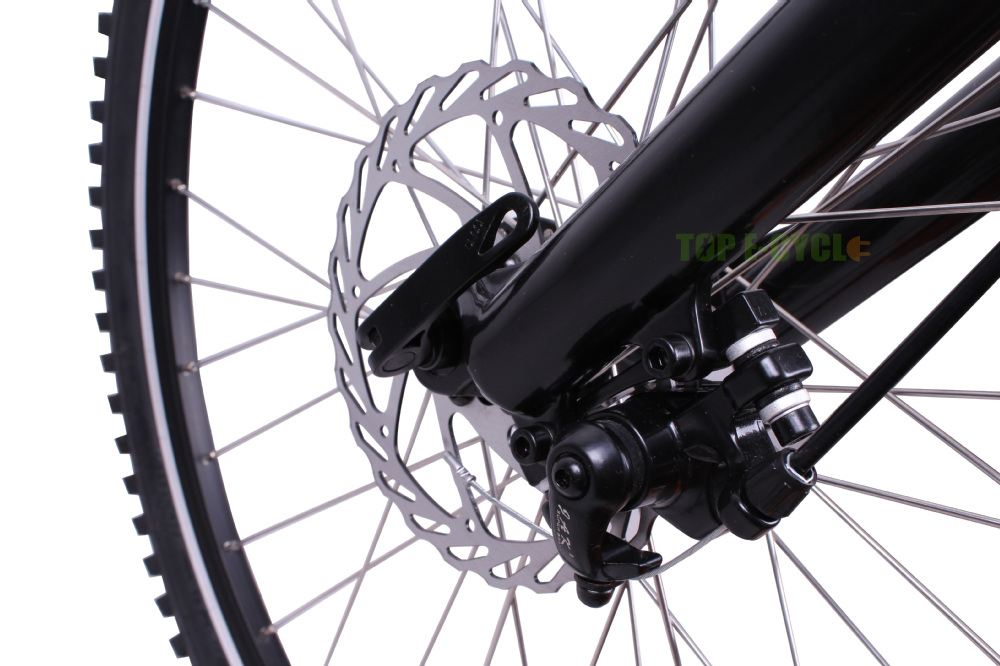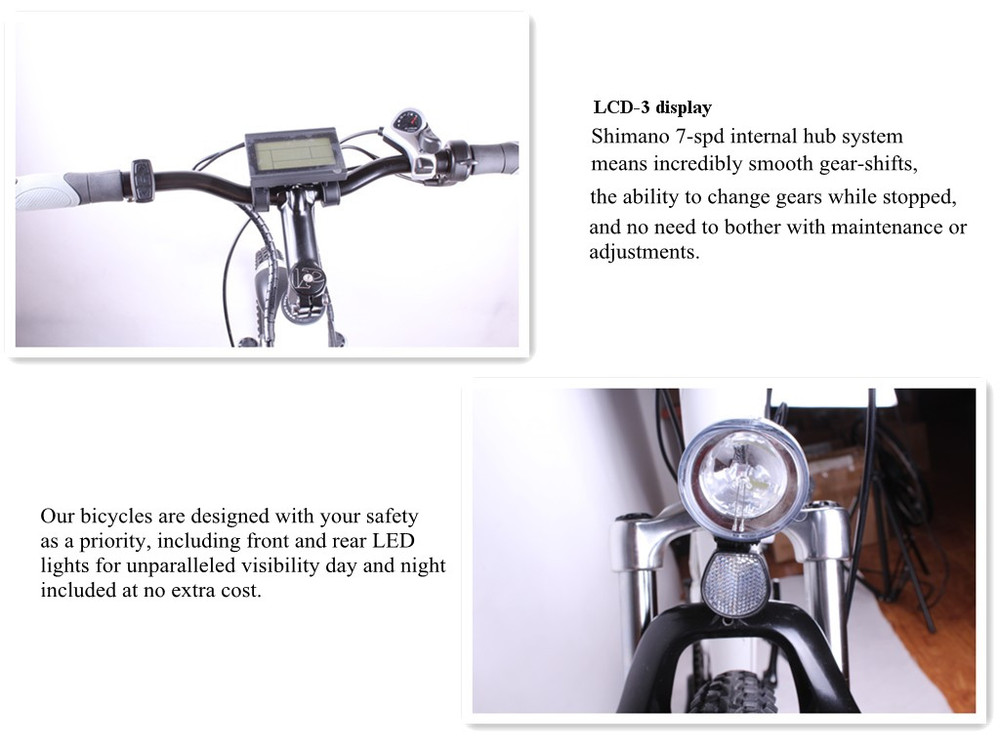 ZOOM  suspension fork to provide a smooth drive.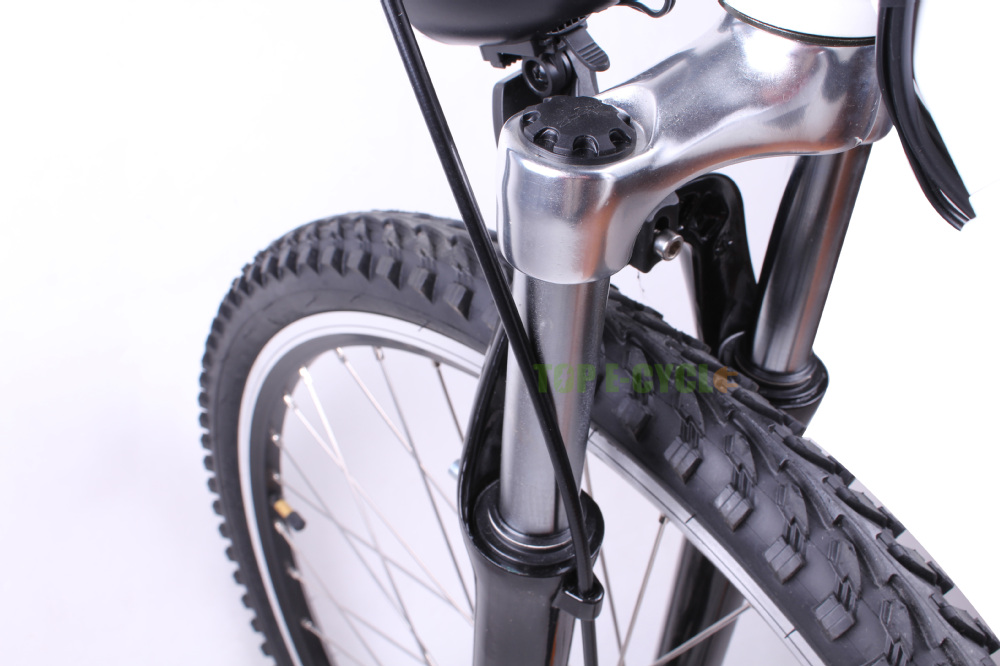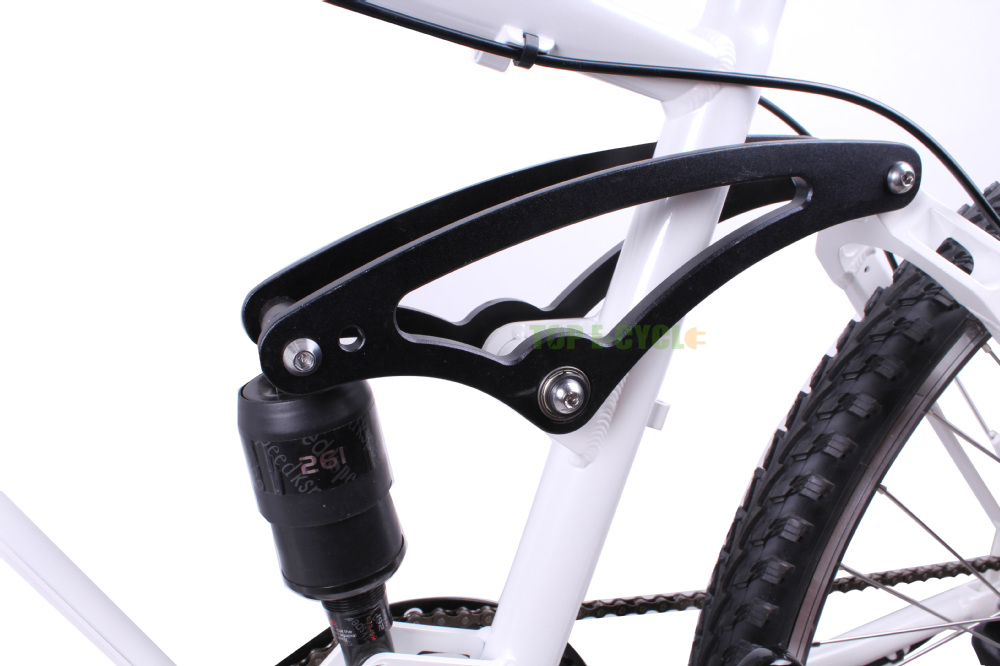 Hidden battery looks more beautiful.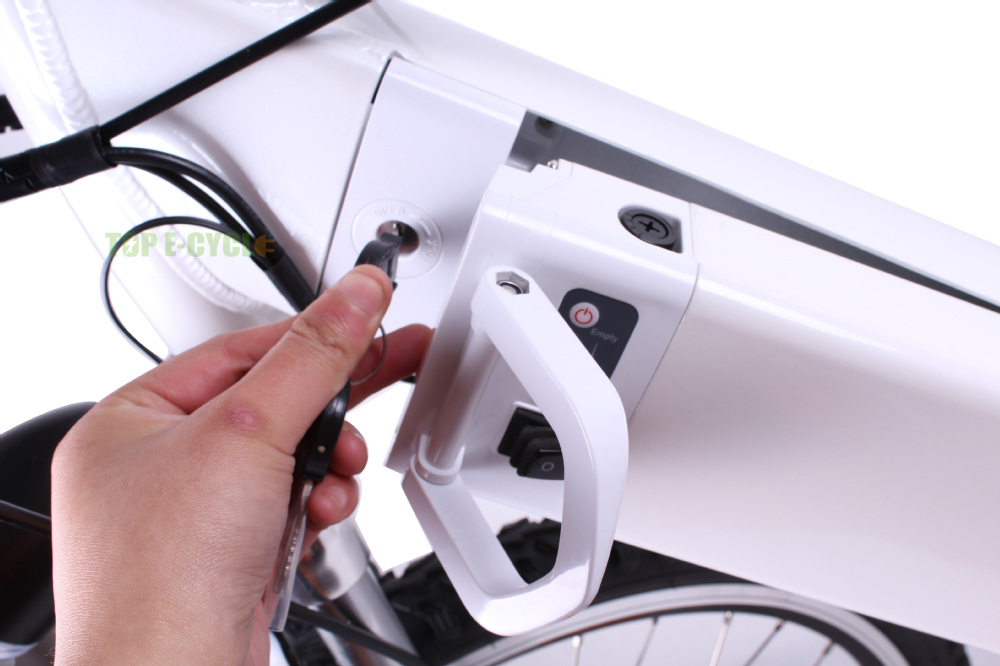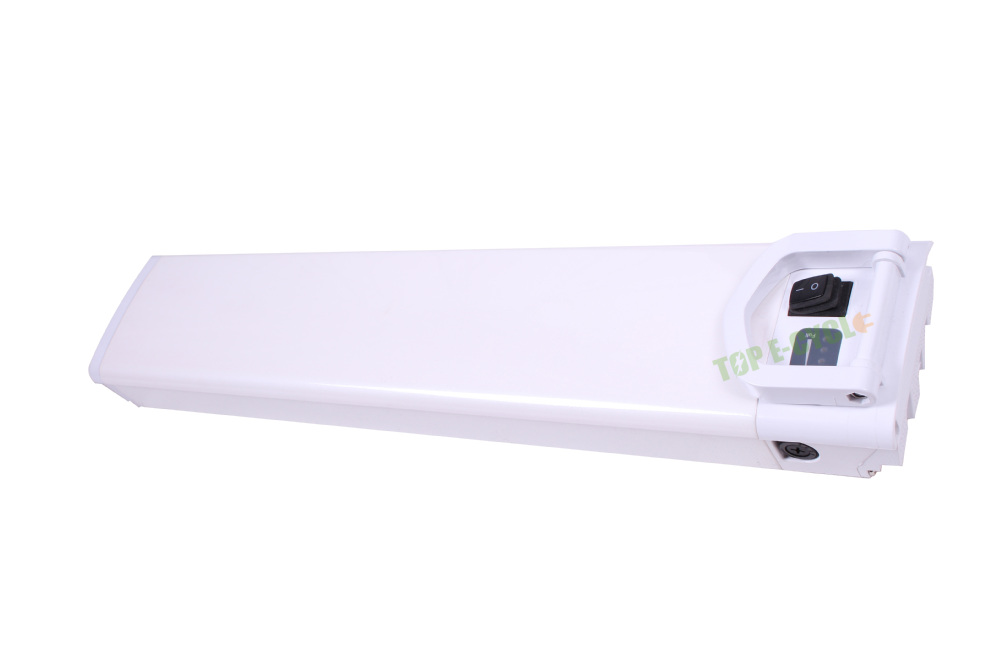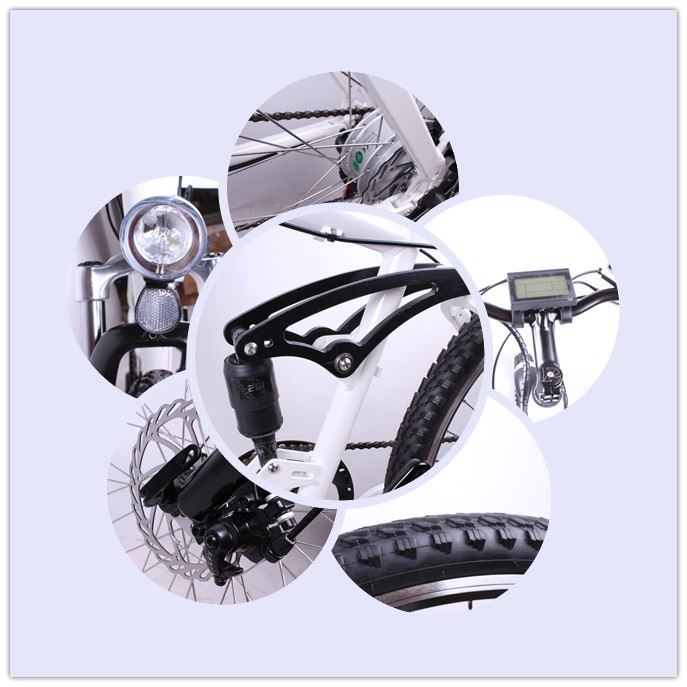 Why choose our products?   
1.As an electric bike supplier, our mission is to produce premium power-on-demand bikes with exceptional riding range and features.
2.We aim  to continually develop and upgrade our high performance electric bikes in order to offer the latest technology within the scope of our business.
3.Our vision: To create the finest electric bicycles on the market and to be seen as a leader in electric bike manufacturing.
4.To built greenest city is  our ultimate goal.
Certification: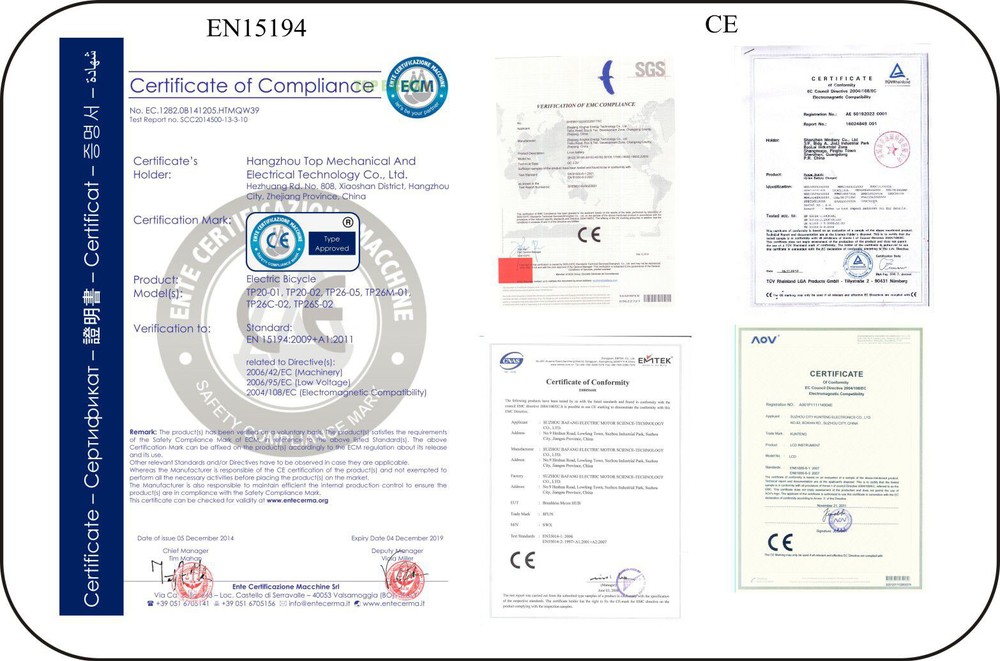 OEM service: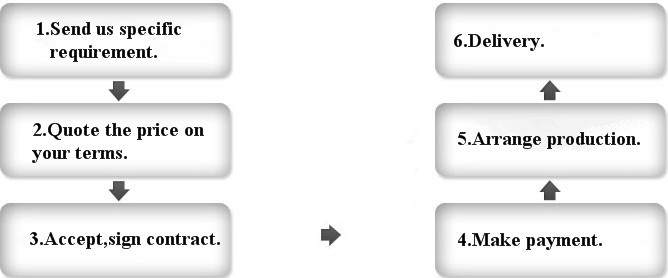 Package: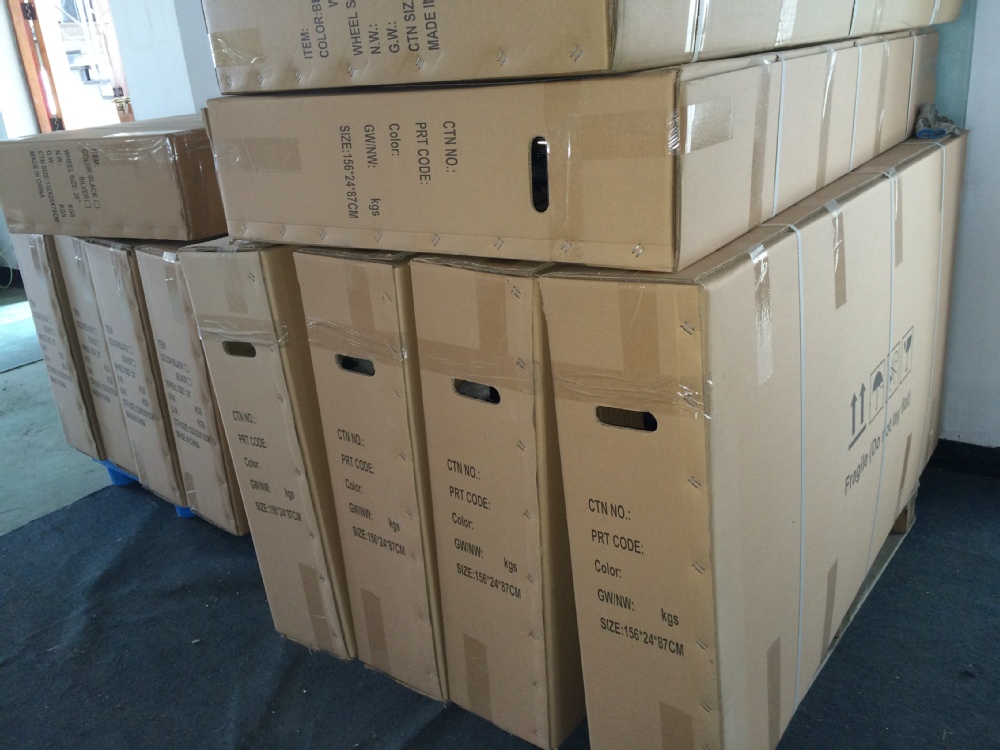 You order our products are guaranteed, the main parts of the bike have 18 months
warranty which is the battery, motor, and frame.
Our  E-bike's main marketing is Europe which we have done several businesses.
Hope to grow up together with you!
Name: Vea Zheng                                                                
Department: Business depatment                                                              Whatsapp: 86-13777436862
Job title: Sales                                                                                              contact number: 86-13777436862
Skype: vea.z198707293
Company: Hangzhou TOP Mechanical and Electrial Technology Co Ltd.
Address: Hezhuang industry park, Xiaoshan District, Hangzhou city, Zhejiang Province, China
Product Categories : Electric Bike > Mid Drive Electric Bike