2017 new lion battery, 36v 20ah li-ion battery pack
Product Description
2017 new lion battery, 36v 20ah li-ion battery pack
Warranty: 1 year.
Weight: depends on capacity.
Capacity: same as your requirement.
Brand of cells: LG/Samsung/Panasonic/Sony/Domestic brands.
More information is available after saying hello to our Luna.

Our company is changing the daily commute by providing eco-friendly alternative transportation that is cleaner and cheaper to operate, we are Specializing in electric bikes, electric bicycle conversion kit and other accessory. We provide most cost effective choices in electric bicycle products making high-quality light electric vehicles affordable and available to everyone.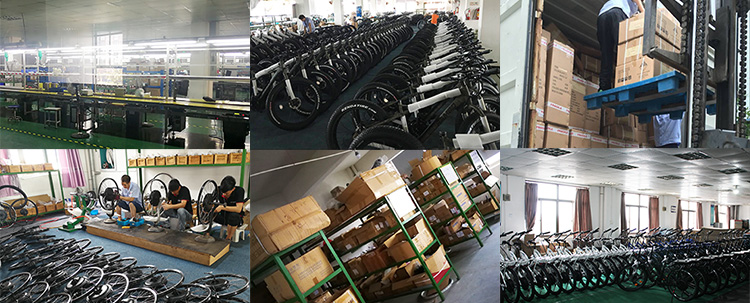 We offers our own products under various brand names and provides OEM services to some of the world's most elite cycling and LEV manufacturing companies. Welcome your inquiry.
1. Notify customer by E-mail before delivery.
2. Update tracking number, B/L, any other essential documents in time.
3. Battery and other parts are delivered separately, unless by ocean.
4. Express/Air usually takes 7 days, while the ocean shipment usually takes 30 days.
5. Fedex is priority, other express is also available, such as TNT.
6. Appointed forwarders/ Our long-term cooperative forwarder, both are good choice.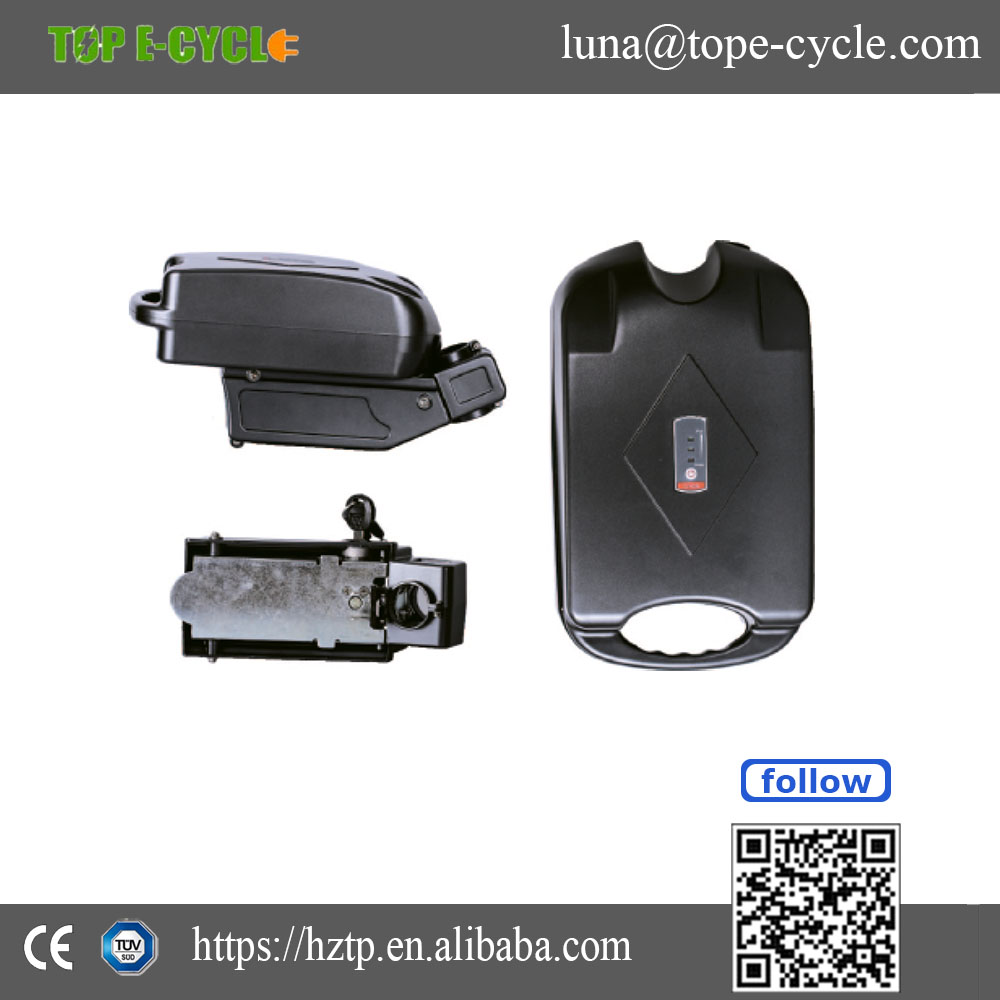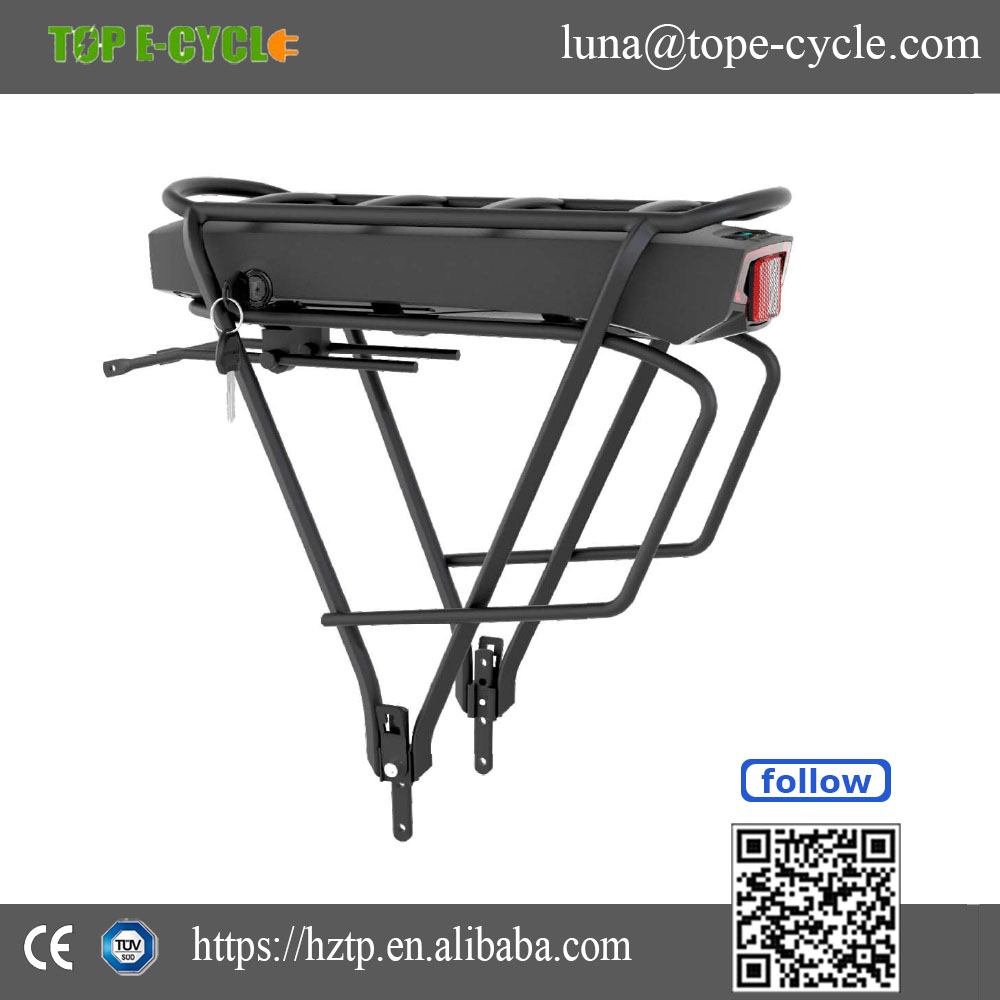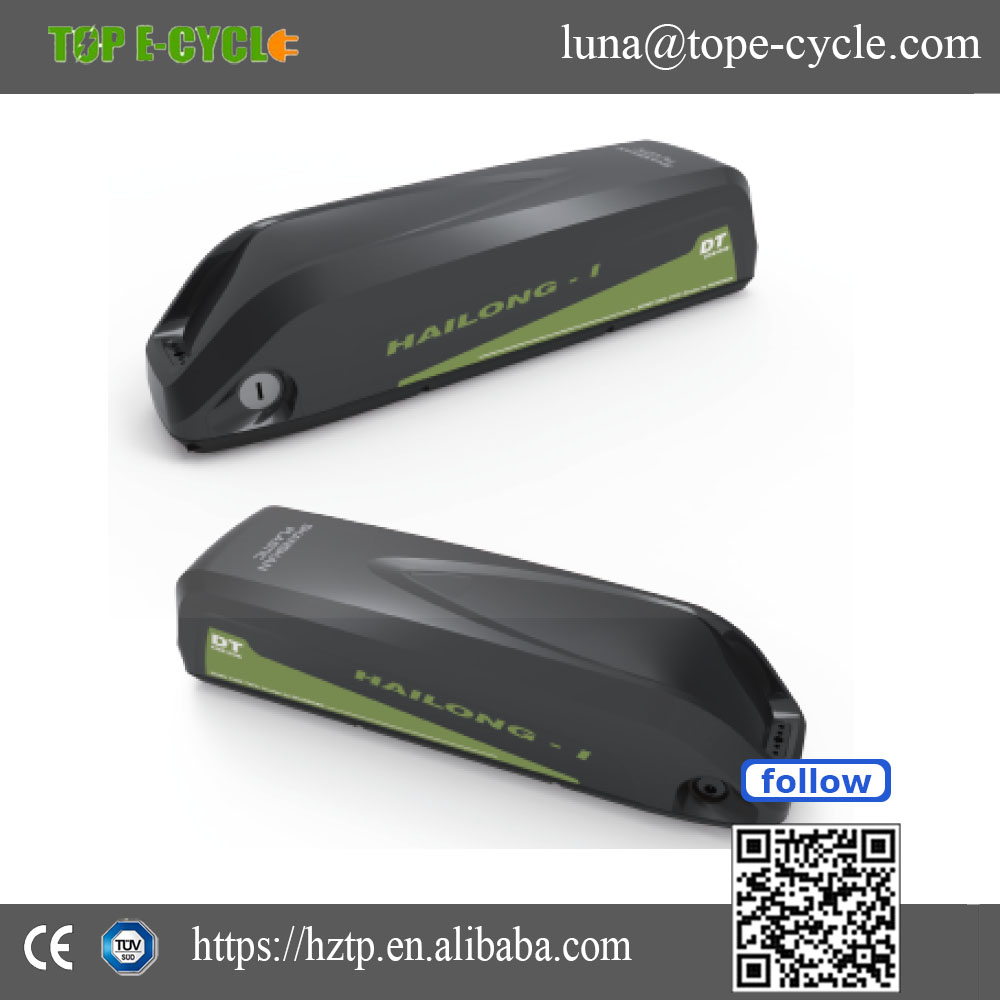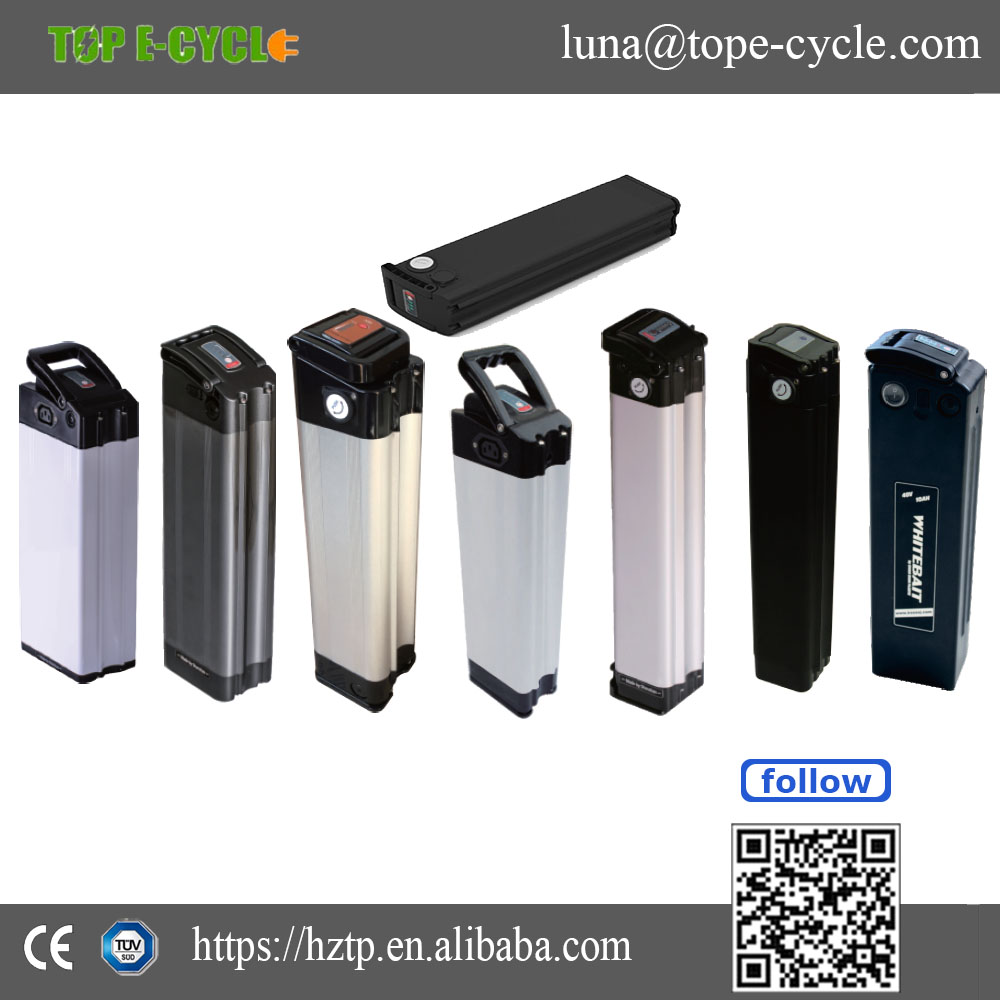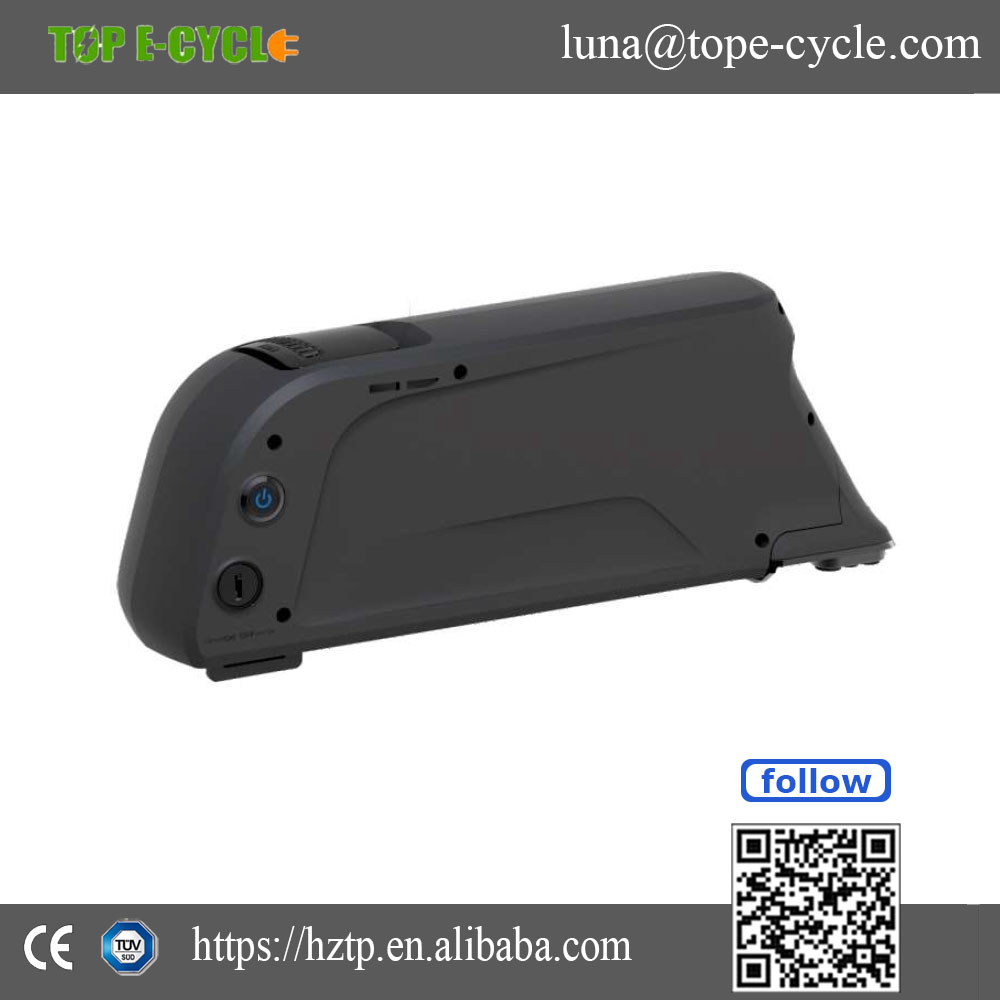 Product Categories : Electric Bike Battery